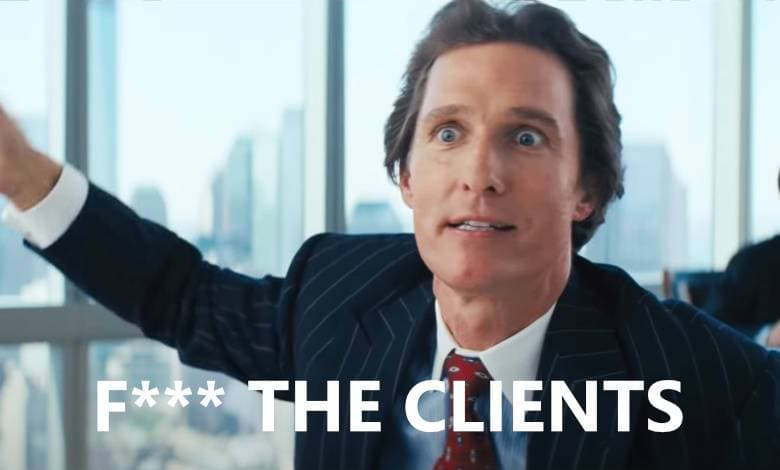 Recruitment agencies: What is your added value?
What is the biggest added value of agency recruiters? It's de-risking candidates on behalf of the clients.

By

Iwan Gulenko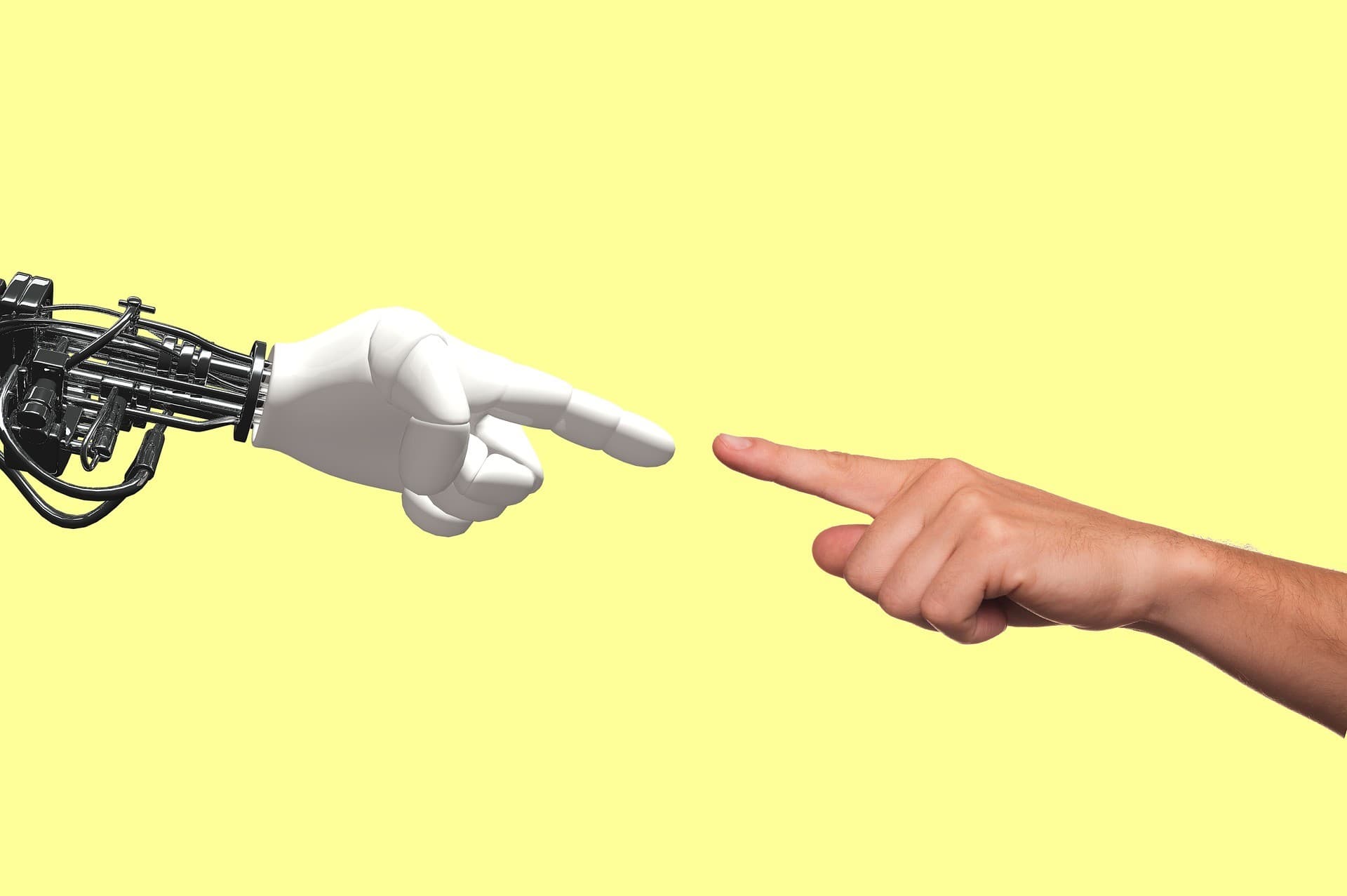 How To Bond With Tech Candidates
Recruiters who want to build rapport with programmers: Acquire basic tech knowledge and give career tips: how to make a readable resume, ask for a raise or negotiate an offer.

By

Iwan Gulenko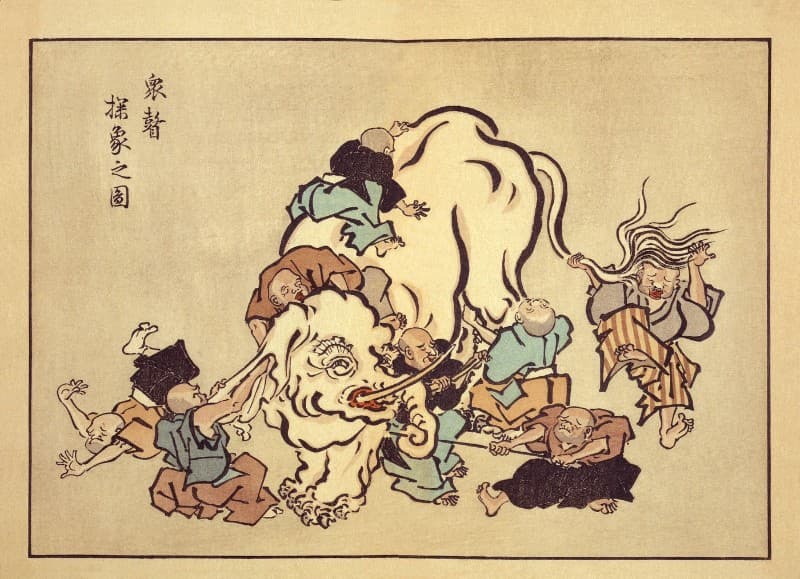 How to start and run a recruitment agency — part 1
When I told my parents that I want to leave my cushioned, well-paid, relaxed software engineering job, my dad thought that I am crazy.

By

Iwan Gulenko